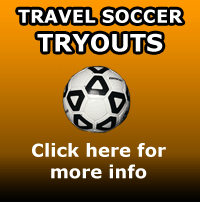 TRAVEL PROGRAM
Featuring the area's top coaches, the travel program offers a competitive and demanding environment to help players reach their goals. Players must tryout before participating.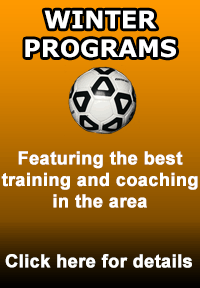 TRAINING PROGRAMS
Our training programs help improve the skill of a player regardless of experience level. Our camps and clinics supplement each child's existing soccer schedule.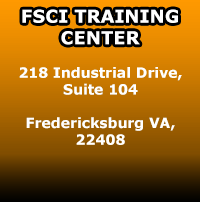 TRAINING CENTER
The FSCI Training Center is an indoor facility that is the central home for all FSCI soccer programs.